Are you a digital entrepreneur? Do you know any digital entrepreneurs? If you work in the online environment, actively use digital content to market or promote your brand, or create any digital content, you are, in a sense, a digital entrepreneur.
Who do you believe?
Digital entrepreneurship is a subjective form of creation. It is an art in and of itself that combines some different techniques and art form to create a digital product. Some digital assets are simple, such as an audio file that is produced for a podcast, while others are more complex, such as a website that is created from some different elements.
Since it is such a subjective art form, it's hard to know which model to follow sometimes. Who do you believe when you are looking for a standard for creating digital assets for your sites?
If you are an online entrepreneur or digital entrepreneur, it helps to have a host of like-minded people to follow on social media. These gurus of digital entrepreneurship have achieved success through some different avenues.
Take note of the techniques that each of these entrepreneurs uses to market their brand and follow them to learn more about how to improve your brand with your target audience.
What is digital entrepreneurship?
Digital entrepreneurship is a term that usually refers to online entrepreneurs who specialize in digital media and digital downloads. They create digital media for consumers such as podcasts, videos, or other digital assets that they sell online on a digital platform.
Another definition of a digital entrepreneur is anyone who has a business online. But this is a rather loose definition since not all online entrepreneurs use digital assets in the same way that a digital content creator does.
For the sake of this article, we will illustrate the term, digital entrepreneur to mean someone who specializes in the creation or use of digital media to build their business, whether they specialize in the creation of digital media or not.
7 Digital Entrepreneurs to Follow on Social Media
The following digital entrepreneurs and content marketing experts all have something to teach the digital entrepreneur or online business owner today. Whether you are in the business of online digital marketing or just want to use digital media to promote your brand online, these gurus of digital content have something you can take away.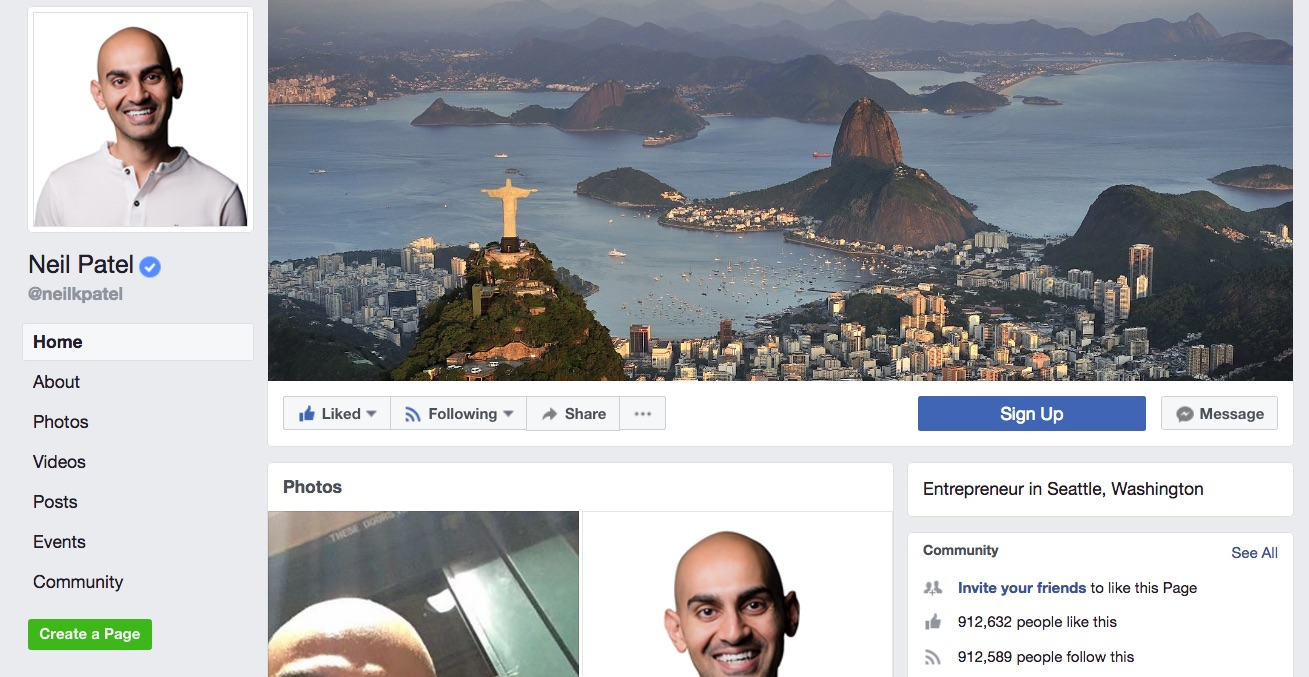 1. Neil Patel– Neil Patel is one of the most influential gurus of digital media around. He's also accomplished in social media and has helped thousands of people find their niche in the online market. His companies (Kissmetrics and Quicksprout), are highly successful, as well and they both offer some digital tools to help make online entrepreneurs successful.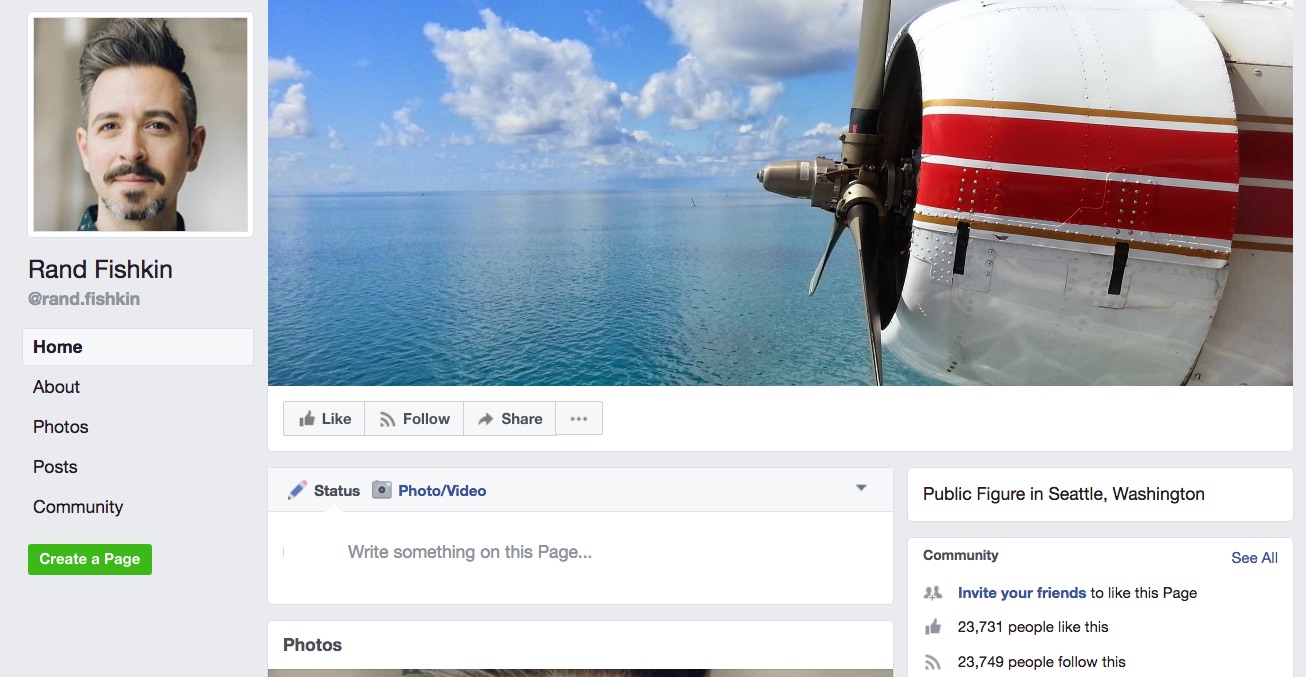 2. Rand Fishkin– Rand Fishkin has a great blog known as The MozBlog and you can find him on Facebook as well. His latest post on Facebook takes an in-depth look into why websites rank on Google better than others and offer some tricks for ranking your site higher.
3. Barry Schwartz– Follow Barry on Facebook or Twitter to learn about Google's ranking and SEO engine and other powerful marketing techniques that take a deep dive into the technology that drives traffic to your website.
Barry is known best for the Seroundtable and he also hosts the online publication, "Search Engine Land."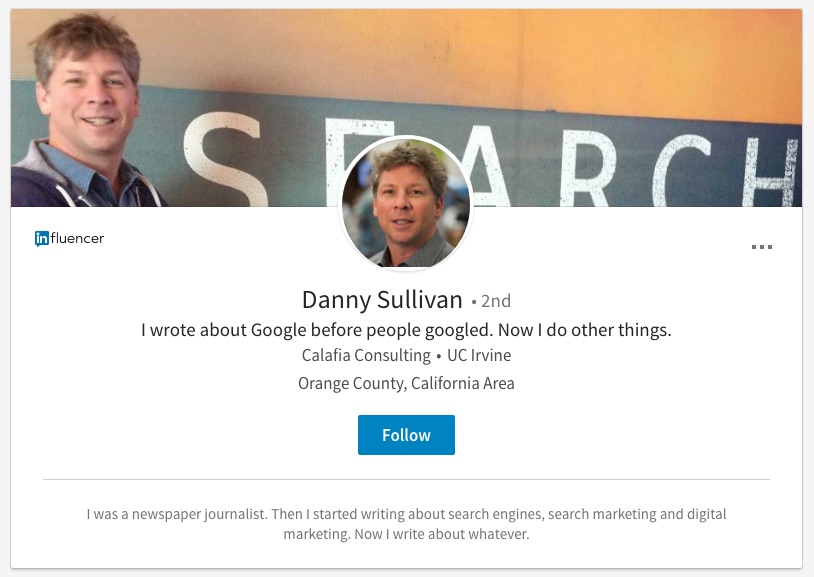 4. Danny Sullivan– If you want to know what makes Google tick, you may want to follow Danny Sullivan. He was writing about Google before people googled things and he is the founding editor of "Search Engine Land," an online publication about SEO and online digital marketing for online entrepreneurs. Follow Danny on his LinkedIn page.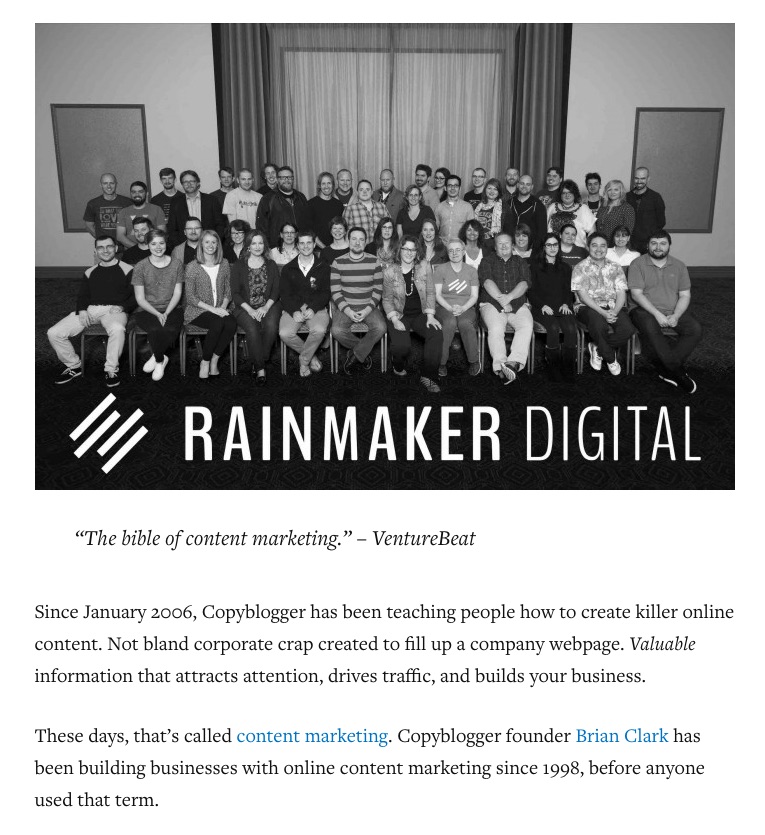 5. Rainmaker Digital– Rainmaker Digital (Rainmakerdash.fm) is one of the best digital entrepreneur site we've found so far. What makes it so great is the great number of excellent podcasts on the subject of digital media that digital entrepreneurs can use to help create and market their digital products. Visit their Facebook but don't forget to check out their main site also, which is full of great ideas for digital content creation and marketing.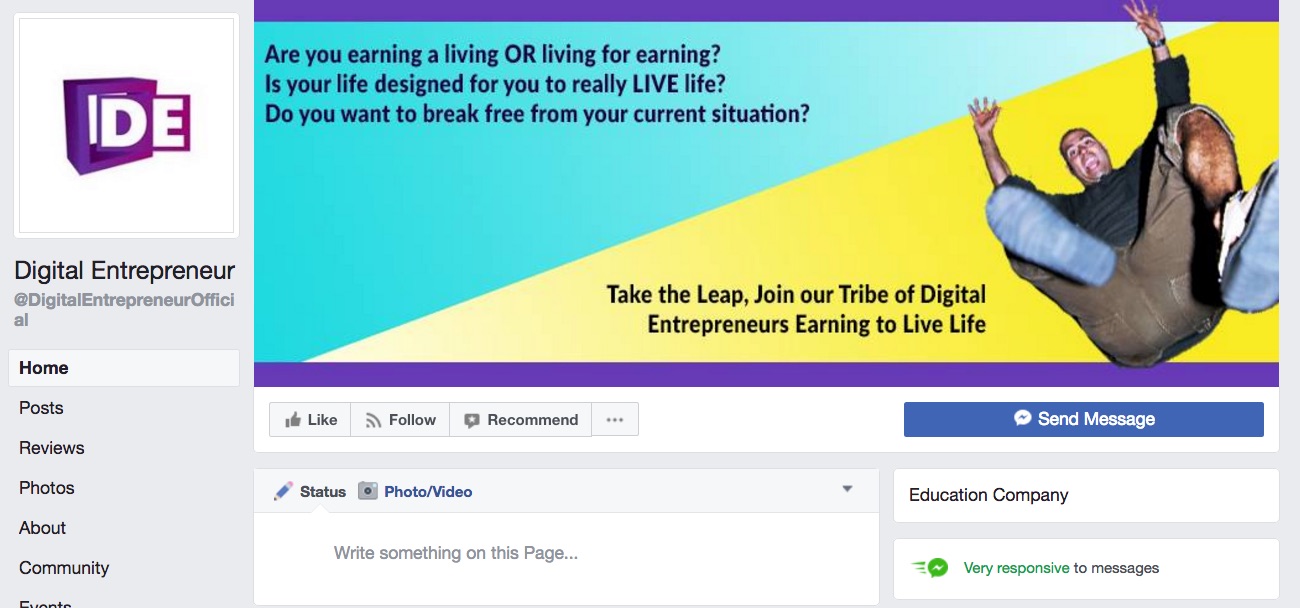 6. Digital Entrepreneur– Digital Entrepreneur is a company that takes the approach that making a living should be fun. They teach others how to create excellent digital products and sell them for a living. They include techniques on how to market products and connect to others in your industry, as well many other ideas that you can use to promote your business.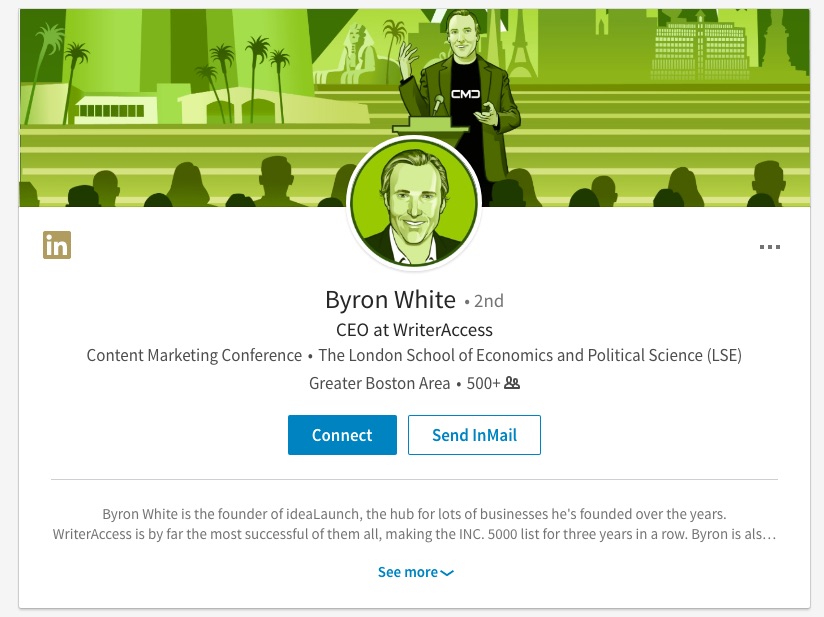 7. Byron White– Byron White is the owner of Writer Access, a popular content writing firm that allows companies to have excellent articles and other content written by professional writers. They focus on blog posts, but Byron White has grown a successful digital marketing and SEO company from the ground up with Writer Access. Both writers and company owners can benefit from learning about what Bryon has done, and there are plenty of online podcasts that you can enjoy, as well. Check out his LinkedIn site above and see what you can learn from this content marketing expert.
How to Become a Digital Entrepreneur
Whether you want to utilize digital content to market your brand or to create digital media to sell, you can take some of the concepts of these digital media experts and apply them to your own business. Just remember that there is no exact method to success. The key to success is to create your own business from your unique ideas and use the concepts and tools that work best for you.
To get started creating a digital content business, keep these steps in mind.
Consider your unique talents and abilities and decide how you can use these to create digital media that others will like.
Take note of your tools and resources that you have at your disposal and think about how you can use these tools to create digital media that will sell.
Think from the audience's perspective. What information, value, or solution can you offer through the digital media that you create.
Consider cost. Make sure you have the budget to purchase the software you need to start your own digital media business.
Using Digital Media to Promote Your Business
If you just want to use digital media to promote your brand, you don't have to set up an entire production studio. Instead, just utilize the tools and media that is already available for your use to market your business. You can find excellent digital assets that are completely royalty free images at places such as pixabay.com, shutterstock.com, and others. These sites offer free or paid royalty-free images, which means that you can use them in your projects for no extra fee in most cases.
Collecting digital media that you can use in your future products or promotions is one way that you can tap into the power of digital entrepreneurship, whether you are a producer or a consumer.
If you are online long enough, you will find that you will become somewhat of a digital producer, even if you are not in the business of creating digital content for sale or consumption by others. Simply having an online site creates the need for creating some of your content to promote your brand in the most efficient way possible.
So follow the seven digital entrepreneurs that we've mentioned in this post, but remember you, too, are a digital entrepreneur is you are actively using digital media to promote, market, or create your brand in any way. The very fact that you are reading this post shows that you know how to utilize your resources to create the best version of your company for the world.