Reading Time:
4
minutes
Are you looking for ways to increase your website or blog rankings? At the same time, are you wondering how SEO affects the overall ranking for your sites? To help with this process, we've broken down some of the most effective ways to rank website content, while also analyzing what Google is looking at when trying to index your site.
Follow and implement each of these SEO methods to increase your chances for ranking higher in Google.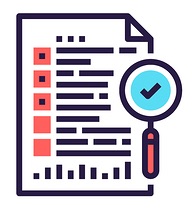 Use both off-site and on-site SEO
To maximize the impact of your site through SEO (search engine optimization), you need to build your SEO trail from different locations. In other words, Google wants both off-site and on-site SEO. So this means that you should not only have keywords that help people find your main website but also off-site SEO to bring people in from a variety of other locations.
Over time, your web will grow, and your SEO trail will follow you and help searchers to find you more easily. This is known as organic or natural results, and it occurs over a long period. Paid traffic is the opposite of natural SEO results and creates immediate results that you don't have to wait for.
The good web designer and business owner knows that the key to a successful marketing campaign is to utilize a combination of organic and paid traffic and to create both off and on-site content to drive targeted traffic.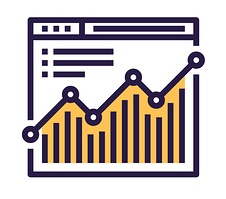 Choose Video Key Words
One of the best ways to increase your ranking and utilize the best SEO techniques is to focus on video keywords. Of course, this should only be the case if you do have a video on your page and use it as one of your key ad strategies. Video SEO focuses on the searcher who is looking for a video that is based on their search terms.
Keep in mind that "video keywords" include the following types of search terms:
"How-to" keywords
Review pages
Tutorials
Fitness or sports-related terms
Funny videos
If you use any of these types of related searches and focus on video keywords, you will end up having your ranking improved in Google because they list video keywords first in their engine. It is best to use these terms in association with your videos. Don't use black hat techniques by using video terms with a normal website unless you have the video on your site or your site or blog has a similar search term.
Create an Awesome Video
If you use video search terms, you need to also have an awesome video. Great video is one of the most important components of a great website, and this will set you up for success when you are promoting your site. This is especially true if you are going to do video-based interviews.
Create a great video by focusing in on the topic of your message with illustrations and explanations of the main concepts. You can create an explainer video to explain a process, a corporate video that gives people the essential points of your business, or a sales video that will show the highlights of a product or service.
Focus on targeted traffic
Targeted traffic is your goal when it comes to creating real results in the rankings and searches. Getting general traffic is worthless. That's because it is very rare for anyone who "just happens" onto your site by accident to purchase your goods and services. The chances of someone who clicks onto your page that is truly interested in your products are almost zero. Focus on what you can control. Work on getting your targeted audience, which is the people who are most likely to buy.
Study Successful Sites
One way to focus on the art of ranking is to look at who is ranking the best. Similarweb has a list of the top 50 websites with the best traffic. When we say "the best traffic," we mean targeted traffic.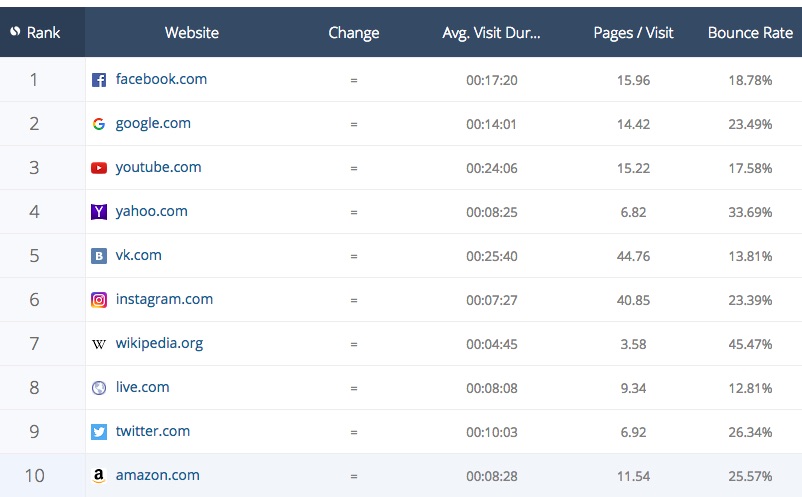 You'll notice that Facebook.com is the number one site in the world (no surprise there). Notice also that most of these websites are portal sites-sites that allow you a portal to information or access to a social media outlet.
If you could think of a way for your site to be a type of entry site like these, you may get more focused traffic from more people.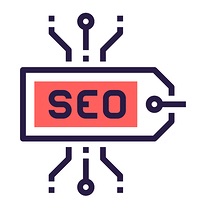 Specialization is the Key
Just like with anything you do online, specialization is the key to success. Whether you are an online content writer, a gardening expert, or entrepreneur who knows about how to make money online, you need to specialize. This means holding webinars, creating media, and podcasts, blogs, and other projects that communicate value to your potential audience.
Specialization also gets you ranked higher because people (and Google) will start to associate your brand and your name with expertise in a particular area. This increases your credible and web presence in a certain field and helps you promote yourself in a bigger way.
Specialization Increases SEO Results
SEO also increases with a higher degree of specialization. This is because you will have your brand associated more closely with your niche area and business type. Google also ranks sites that are visited more often higher in the results.
This is a self-fulfilling prophecy that increases your ranking over time by simply getting more views.
Ranking without SEO
SEO has been discussed in many tech circles over the past few years due to the changes in Google's algorithm updates and other factors. But the most recent update in April of 2015 focuses on mobile-readiness and high-quality content, not SEO. This made some think that SEO was on the way out. That does not appear to be the case, but it is certainly true that the focus on rankings has shifted from an SEO-keyword-based approach to a more content-based approach.
Additionally, here are some ways that you can improve your ranking without focusing on SEO:
Creating engaging, high-quality content that gets lots of views
Increasing your CTR (click-through rate)
Backlinks
Cross-linking
Increasing your growth rate
All of these factors are also important to increase your ranking, according to web expert Neil Patel. He is known for helping websites increase their ranking and online brand.
Stay in the game!
So you can see that SEO is not the whole ballgame, but it is still a major player in whether you rank high or low in the searches. This is true whether you are trying to rank for your personal name, brand of even an entrepreneur blog.
Getting along with Google and their algorithm updates is another important thing to remember. They have a history of penalizing sites that try "black hat" techniques and continually keep online entrepreneurs and site owners hopping when it comes to changing the game.
However, no one ever said it would be easy. But hitting a home run is still possible, as long as you know the rules!