Reading Time:
5
minutes
When it comes to making money online, you have plenty of options to choose from. Everything from starting a brand new business online to completing simple tasks throughout the day to make some money on the side. Today, we are going to highlight 15 different ways anyone can start making money online, without the need for a college education or being already being a successful entrepreneur.
Run through the list below and see if any of these ideas or methods peak your interests. Be sure to perform the necessary research and due-diligence online before joining and promoting any online money making services.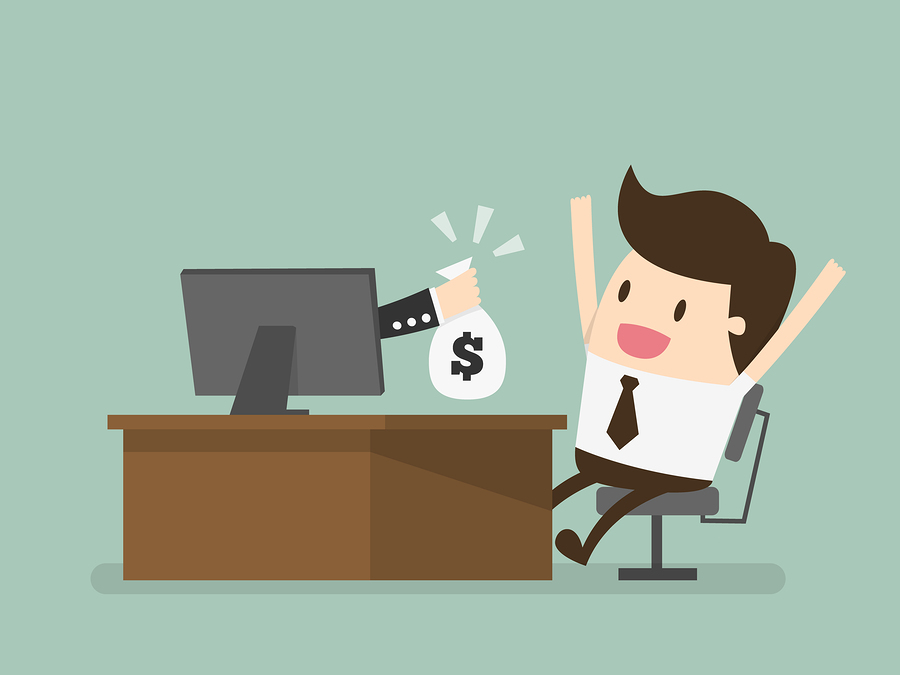 15 Ways Anyone Can Start Making Money Online Today
One of the greatest things about the internet, is that it allows for anyone to take advantage of new opportunities throughout the world. No matter where you might be located in the world or what your skills are, there is a really good chance you can start making money online in your free time. Below is a short list of 15 working methods to earn some extra cash on the side.
1. Customer Service & Sales Jobs –  There are several different companies that hire "at home" or remote workers for customer service jobs. These jobs usually involve having a landline phone (for security reasons) and a fast computer where you can take calls and go through their script when people call in response to "direct response" ads they see on TV, print ads, and hear on the radio. The work-at-home agent with these jobs should be friendly and outgoing and willing to help customers make a purchase and offer "upsells." Companies that offer jobs in this industry include: LiveOps, American Support, and Convergys.
2. Sales Jobs – Some of the above companies such as Liveops and others also offer sales-oriented positions and much of what you do is related to converting calls to sales. There are many other sales-oriented jobs you can find online in multiple industries, including the insurance, retail, and food industries.
3. Tech Help Jobs – Support Space is an example of a site that allows you to make money helping people with their computer or technical problems by using remote access to their computers. You are trained on their site before you start and you are required to pass a Geek Squad certification test to start.
4. Freelance Writing Jobs – Freelance writing is tied directly these days to content marketing and, for that reasons, it is highly lucrative and a viable way to make either part-time or full-time money online. There is no "cookie-cutter" pattern to success and no two writers report the same level of success. It all depends on the amount of time that you put into it, your level of expertise and talent in writing, and the publishers and clients that you pitch.
5. Virtual Assistance Jobs – There are many companies which need work-at-home virtual assistants. You can search the web for companies looking for virtual assistants and apply with your credentials at places like Indeed.com, FlexJobs.com, and others.
6. Freelance Artist Jobs – If you are an artist who does animations,graphics, or other types of artistic jobs, there are plenty of companies who need what you do.
7. Graphic Designer – If you are a graphic designer, many companies will pay you to design their logo, infographics, or other material for advertising or production.
8. Software Designer or Tech Specialist – The work-at-home crowd has gotten much more specialized in recent years and includes a wide variety of specialists, designers, and artists who are great at what they do. Software designers work for tech companies and various other businesses to design custom software that they sell to such companies at a price they agreed upon.
9. Consultant – If you are an expert in any area, you could work as an online consultant, helping and guiding others to reach their goals in their business or personal goals. You can set up your own business as a consultant or go through a middle man site that allows you to set up shop on their sites.
10. Medical Transcription – Medical transcription jobs are still popular among some work-at-home individuals. This involves takes the information and notes that doctors and medical professionals give you and transcribe it to a readable form for publication or archiving.
11. Microentrepreneurship – There are several different jobs starting to sprout out in a variety of industries, including social media, content marketing, and graphic design, to name a few. A microentrepreneur is someone who is considered to be an outsourced worker for an entrepreneur or company who needs specific, small tasks to be completed. One platform for this type of work is mturk.com, an Amazon company. Other companies such as Crowdspring.com, also offer regular tasks you can do for pay.
12. Online Teaching and Tutoring – If you have a teaching degree that you are not using or just want to help kids or adults learn online, there are many different online teaching and tutoring opportunities available. Some of the sites you can check out for this opportunity include: Connections Academy, K12.com, Tutor.com, and Universal Class. As a special note, Universal Class is open to anyone who has expertise in a certain area even if you have no teaching certificate or credentials. They pay up to $6000 per project for a series of 12-20 videos in a specialty area.
13. Voice Acting – If you have some ability in voice acting or some radio experience, you can make good extra money through sites such as Voices.com, Voicebunny.com, and other similar sites. You'll find all sorts of recording opportunities that pay anywhere from $50-$5000 or more for one project but you have to be good and some of these sites are very competitive. You must have professional-level equipment to record your sound clips.
14.Affiliate Marketing – Affiliate marketing involves finding products to promote on your page that you receive a commission on. Some companies offer very high commissions that you can make money from. You should choose products that are closely related to your own business, though. Google may penalize you for offering products that are spammy or have no direct connection to your niche area and you will not get the best-targeted traffic either.
15. Google Adsense – Google Adsense is one way many people are making serious money online. But how much money you make will be determined by the amount of time you put into it and which ads are running on your site. Google now chooses which ads run so you don't have much control over this. But the good news is that Google's automatic ad selection process selects ads that are closely related to your business niche or topic that you're blogging about so it may increase your chances of success.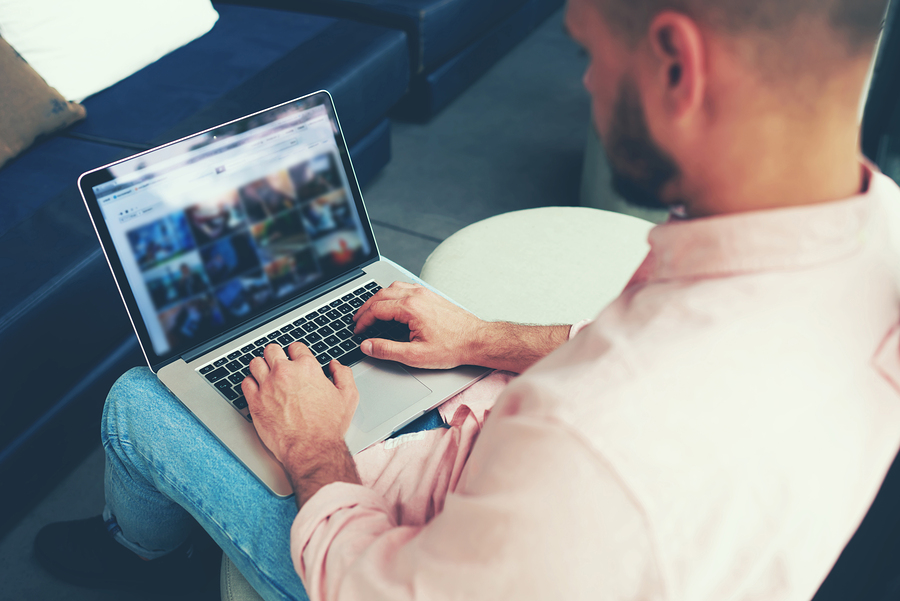 Other Ways to Make Money Online (to Research)
In addition to the fifteen money making methods mentioned above, there are still plenty of other opportunities we haven't covered as well. If you are currently interested in these type of business related offers, be sure to check out our list of must read entrepreneur blogs. Not only will you find more opportunities, you will also learn what it takes to become a successful entrepreneur.
While the majority of opportunities we mentioned above were related to business or business services, anyone can make money through the use of surveys, coupon sites, rewards program and more. The best way to find and come across these new opportunities is to simply start searching through Google and other money-saving or money-making forums. Before joining or promoting any program, be sure to put in the time and effort to learn what it's all about. There are always going to be new and exciting ways to make money online, just make sure you are working with the most legitimate ones.