What inspires you to keep moving forward with your goals? Is there something that a successful mentor or entrepreneur you know has said that motivates you? We all need some inspiration once in awhile that will keep up motivated and moving forward with our goals. It is important never to take our eye off the ball. But sometimes it's hard to stay motivated. Sometimes we get discouraged and just need a mental boost.
We hope these 17 great saying by successful entrepreneurs will inspire you to greatness in some way or at least give you something to think about. We offer a short analysis of the quote immediately following each one. Feel free to make your notes regarding these sayings and share it with others.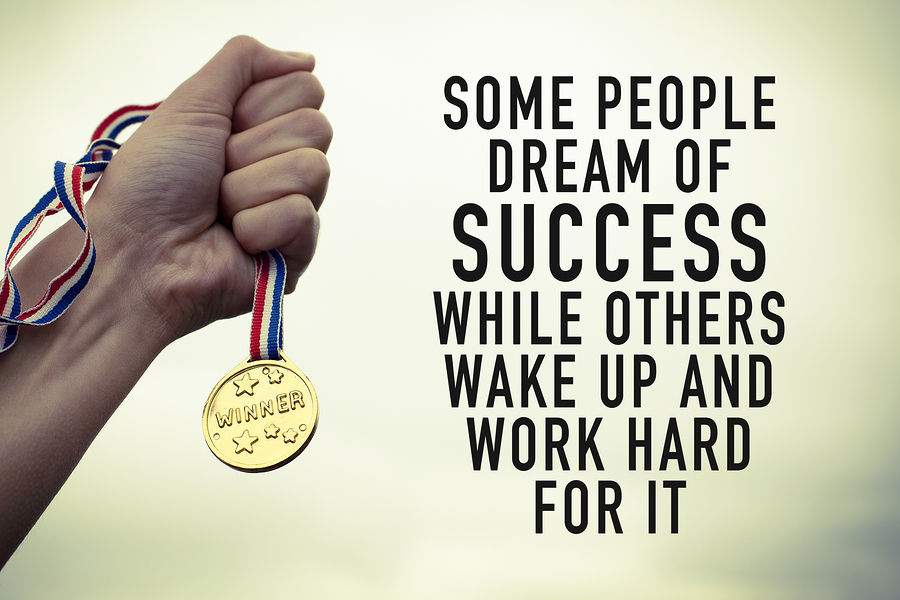 17 Great Quotes to Follow for 2019
1. "You can't have a million-dollar dream with a minimum-wage work ethic." — Stephen C. Hogan– This saying by Stephen Hogan reminds us that we become what we think about and do on a daily basis. If we want to be a millionaire, we have to think like one, long before we see the money in the bank.
2. "Give your dreams all you've got and you'll be amazed at the energy that comes out of you." — William James– This is a great saying by William James that reminds us of how motivating our dream itself can be.
3. "Stay hungry; stay foolish." -Steve Jobs– Steve Jobs said this quote at a Stanford University commencement address to future entrepreneurs. He believed that, to keep moving forward toward something better, you should experience lack so that you would always want more.
4. "Keep your friends closer and your enemies closer." – Bill Gates– Bill Gates believed that you must study your competition fiercely and learn what they do to beat them. That's one of the reasons he worked for Steve Jobs at Apple before developing his products.
5. "If a man is called a street sweeper, he should sweep streets even as Michelangelo painted, or Beethoven composed music, or Shakespeare wrote poetry. He should sweep streets so well that all the hosts of heaven and Earth will pause to say, 'Here lived a great street-sweeper who did his job well.'" — Martin Luther King, Jr.– This saying by Martin Luther King, Jr. reminds us that every job is important. Whether you are on the top or bottom rungs of the ladder, do your best, and you will have something to be proud of.
6. "The best way to start is to stop talking and begin doing." -Walt Disney– Walt Disney believed that the fastest road to success was just to start doing it. There is a lot of truth in that.
7. "There is very little knowledge that cannot be obtained through effort." -Mark Cuban– Mark Cuban, successful billionaire believes that hard work and total dedication outdoes any other factors in success. And he lives by his word.
8. "Screw it. Let's do it." -Richard Branson– Richard Branson, an owner of Virgin Records and several other successful companies, uses this saying when he wants to spur his team to action. It states that, regardless of the circumstances, if something is worth doing, do it now.
9. "I have not failed. I just found 999 ways it won't work." -Thomas Edison– Thomas Edison said this about the light bulb when it took him 1000 tries to get it right. This should inspire us all to keep trying and never give up.
10. "God gives every bird its food, but He does not throw it into its nest." — J.G. Holland– This wise saying by Holland reminds us that, while God may give us the opportunity for success, he does not do handouts for success. The rest is up to us.
11. "I like thinking big. If you are going to be thinking anything, you might as well think big!" -Donald Trump– Donald Trump, now President of the United States, grew several successful businesses with this work ethic and he is doing the same for the country. It reminds us as business owners to never limit ourselves and to aspire to the highest level possible for a good cause.
12. "Honesty and integrity are by far the most importance assets of an entrepreneur." -Zig Ziglar– Zig Ziglar was known for inspiring thousands of people to success with his success series. He believed that honesty and integrity were important in business and he is right. How else will you get your customers to trust you over the long haul? Credibility will create a lifelong customer that brings others with them.
13. "The best way to predict the future is to build it." -Peter Drucker– We are in more control of our future than we believe. If we don't like how things are going, we should always look for ways to change it.
14. "Winners never quit, and quitters never win."- Vince Lombardi– No matter what you want to accomplish, this is a good one to post on your mirror.
15. "The biggest risk is in not taking any risks." -Mark Zuckerberg– CEO and founder of Facebook, Mark Zuckerberg, believes in taking risks. It is true that, without risk, you will never succeed in business.
16. "When I don't want to lend you my shovel, any excuse with doing." -Mark Twain– This is an excerpt from a Mark Twain story in which the character tells another character that he cannot lend a neighbor his shovel because his wife is making a soup that night. This is Mark Twain's humorous way of reminding us that we cannot afford to make excuses to do what needs to be done.
17. "Your time is limited, so don't waste it living someone else's life. Don't be trapped by dogma – which is living with the results of other people's thinking. Don't let the noise of other's opinions drown out your inner voice. And most important, have the courage to follow your heart and intuition. They somehow already know what you truly want to become. Everything else is secondary." – Steve Jobs– Steve Jobs had a lot of wise sayings that he left to us as entrepreneurs. This is one of our favorites because it reminds us of how short life is and how we must follow our ideas, not the ideas of others, to find true success.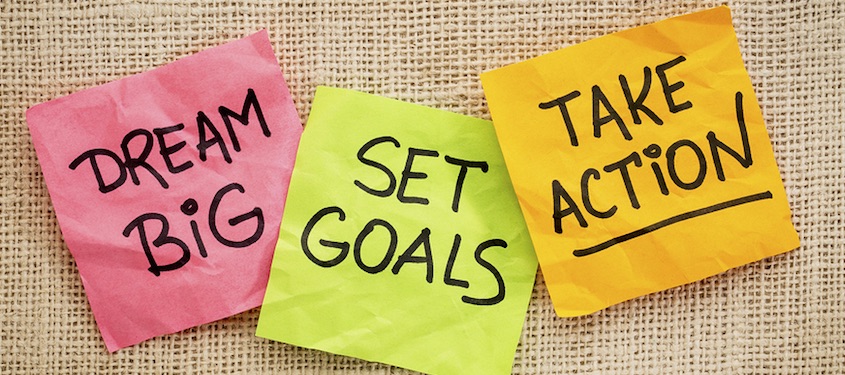 We hope these 17 great quotes from some of the most successful entrepreneurs of all times will get you thinking about what you need to achieve in 2017. Remember there is no one solution to finding success.
But if you find good work and do it well, you are half there!