With the coming year upon us, it's a good idea to take a look at what may happen in the coming year. Of course, no one has a crystal ball. But the economy is in better condition than it's ever been, Americans got a huge tax break for the coming year, and there's never been a better time to start or grow your own business.
One part of being an entrepreneur is in learning from others who have already taken that road. By taking a look at what others are doing with their business ventures, you may be able to learn from them in a way that will help you to maximize your impact in 2019.
The following 18 entrepreneurs are doing something right, and they all have something to offer you in 2019. So read a little about each one and apply some of their techniques to your business plans in the coming year. It just might make the difference you need to be more successful in the coming months.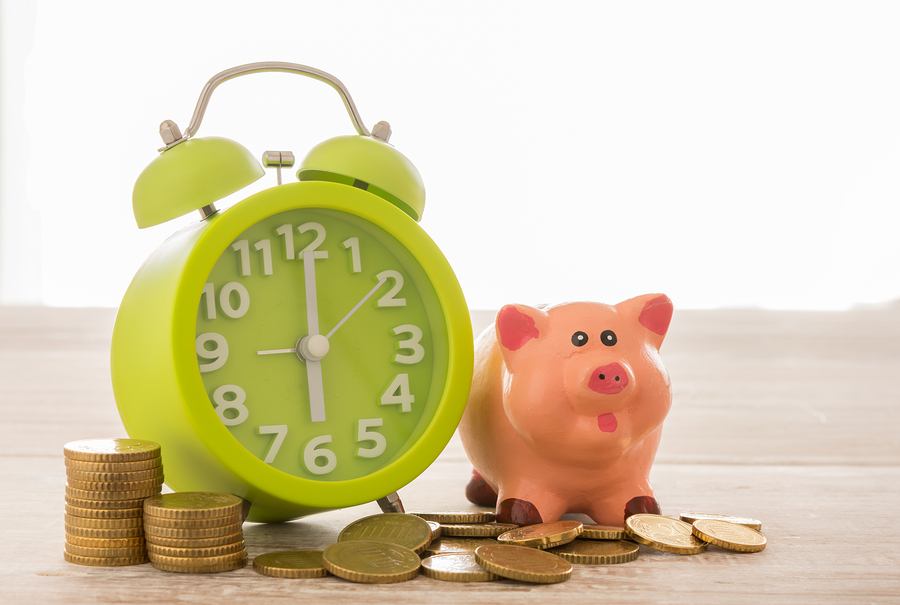 1. Tom Peters
Tom Peters is an author and speaker who has influenced thousands of people through his management series. Some of his book titles include, "The Pursuit of Wow!" and "The Circle of Innovation." He's been involved in innovation and writing influential articles and books since the 1980s. He remains an influential source with business owners and bears watching in the coming year. Check out some of his books on Amazon.
Michelle McGrath is the owner of Data True, a big data company that helps business managers and entrepreneurs make smarter business decisions. The Australian government backs her company, and her services offer companies a way to perform comprehensive auditing through analytical data techniques. With big data and the aggregation of that data becoming so important in the coming months and years, there's no doubt that her business will grow more important to business owners.
3. Haile Thomas
It might surprise you to know that some of the entrepreneurs that bear the most watching are still teenagers. That's right! Many young people today are creating their businesses and making their splash in the world. These energetic, bright young minds are focused on their passion and trying to share their insight with others. Visit Hailey's site to learn more about how she is changing the Vegan chef world and "being the change" she wants to see in the world. Hailey is just one of many young entrepreneurs with great ideas they are sharing with the world in 2018 and beyond.
Anthony Smith is the founder and CEO of a company called, Insightly, a San-Francisco-based company that focuses on relationship management and cloud-based software. His firm served over 2 million customers in 200 countries over the past few years. CRM software is on the rise, so his company is bound to become even more important shortly.
Kayla is the founder of Remy, an automation and management company that helps to streamline the compliance process for health insurance providers. Her company was recently deemed one of the best New York startups to watch by Business Insider.
6. Neil Patel
Neil Patel is known for being an influencer in the internet marketing and conversion industry. He's the founder of several successful companies like Crazy Egg, Quick Sprout, and Kiss Metrics. All of these companies do a lot to help business owners see success from smarter ad strategies and teaching entrepreneurs how to make the most of your branding to increase conversions.
Adrian is the founder and CEO of Credit Sesame, which specializes in helping consumers reach their financial goals and organizing their finances. He has vast experience in financial affairs which makes him a valuable asset for 2018 as the economy continues to improve so that people can make the most of their income and investments.
Murray Newlands is an entrepreneur, TV host, business advisor, and investor. He is most known for his witty Twitter posts that inspire entrepreneurs to become more productive. He touches millions through social media and his mobile app. He was ranked #2 for Thought Leader by Inc. Magazine.
Richard Lorenzen is the founder and CEO of Fifth Avenue Brands. He is 24-years-old and founded his company when he was only 15! Another brainchild child entrepreneur, his ideas have won him the title of Top Millenial Influencers of 2016, and he promises to continue his influence in 2018.
10. John Hall
John Hall is one of the most substantial influencers in the business and internet circles. He helps other entrepreneurs by assisting them to build industry influence and authority through media. He has a new book called Top of Mind which you may want to put on your list to read in 2018.
11. Roger Bryn
Roger Bryan is an eCommerce business expert and he owns a successful marketing agency. He focuses on teaching businesses how to run digital marketing in an automated fashion, saving hundreds of hours of time.
12. John Lemp
John Lemp has built multi-million dollar companies from the group up. An entrepreneur himself, he understands the challenges that entrepreneurs face and loves helping them escalate their companies through a variety of techniques.
13. Russ Ruffino
Russ Ruffino is known for having helped hundreds of entrepreneurs to sell more product and launch their brands. He has sold video courses on this topic with high success and is believed to be someone to watch in 2018 regarding business and coaching tips.
14. Chalmers Brown
Chalmers Brown is a young tech entrepreneur who is the co-founder of Due. Due is a blockchain and payment processing company that helps business owners find the best payment solutions for online businesses.
15. J.T. O'Donnell
J.T. O'Donnell is the founder of Careerism (Work It Daily). LinkedIn considers her one of the most influential women on their platform. She is a career strategist and workplace consultant and has been cited in major publications like The Wall Street Journal, USA Today, and more.
16. Ramon Ray
Ramon Ray is a personal branding expert and the editor of Smart Hustle magazine, which showcases the challenges of the everyday grind for entrepreneurs. He's a best-selling author and focuses on general branding and ad strategies that focus on branding.
17. Lee Rhodes
Lee Rhodes is the founder of the Glassbaby company, creator of the glassybaby handmade glass votives. They donate money to various charities as well as working with other entrepreneurs on social media to influence their industry. He was named "Entrepreneur of the Year" by Entrepreneur magazine.
18. Anne Ward
Anne Ward is the founder of Circle Click Media, a well-known digital marketing and PR firm launched in 2009. The company continues to see success in 2017, and they offer a wide range of strategies for entrepreneurs looking to grow their business in 2018.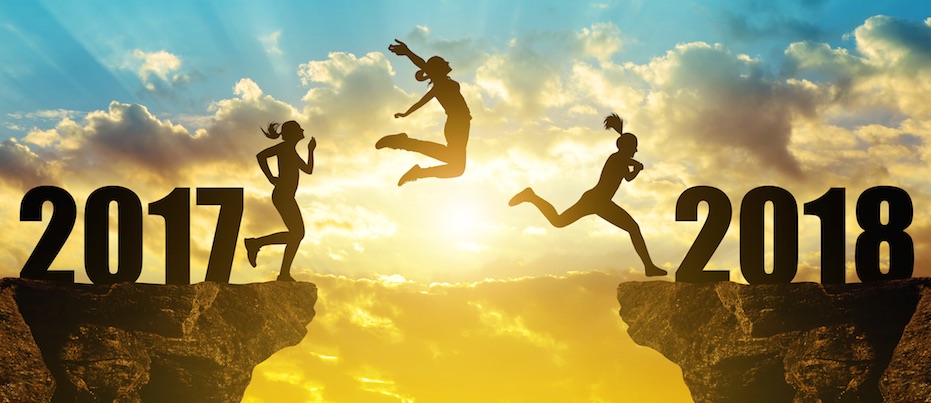 Moving Forward in 2019
All of these entrepreneurs are worth watching in the coming year. They all have something to offer in their chosen industries, so bookmark as many as you like to see what they do in the new year.
In the meantime, make a list of productive tasks that you want to achieve in 2019. Who knows? You just may be the next one on our list of people to keep an eye on in 2020.