Reading Time:
5
minutes
When it comes to LinkedIn, it is considered by many to be one of the best social media platforms for business. Its ease of use, coupled with its inherent compatibility with networking with industry companies, make it a perfect social media platform for business owners. Many people also go to LinkedIn to create an online resume in the hopes of attracting an employer to their qualities and getting them interested in hiring them.
LinkedIn was built for business people and also gives people an opportunity to post their resumes or for business owners to look for viable candidates for positions that they are trying to fill. In essence, it links employers to employees and business owners to B2B partners, as well as their tribe. This can be a powerful thing.
So here are a few ways you can increase your credibility and rise to the status of "expert" using LinkedIn.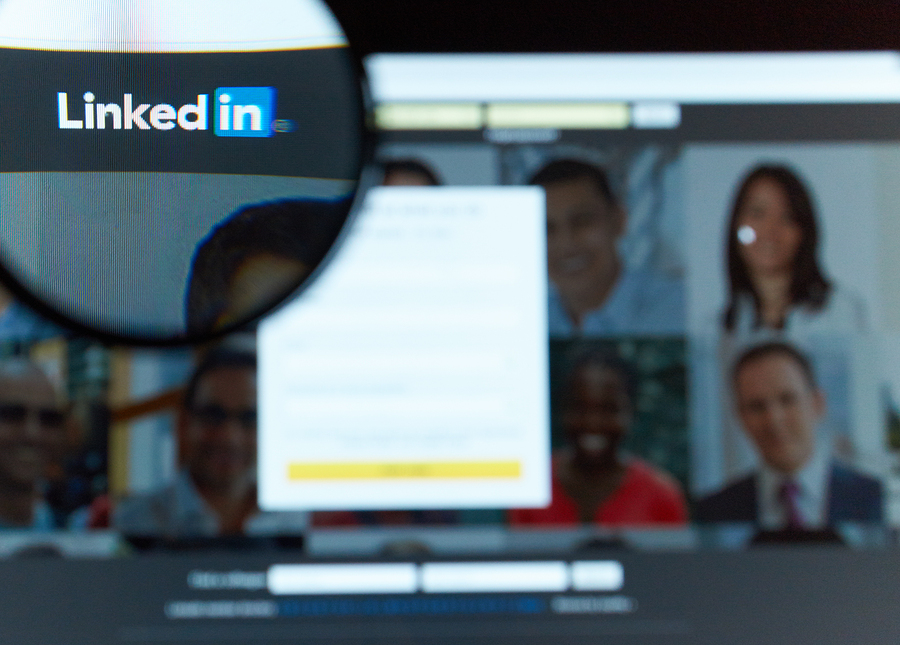 The Need to Be an Expert
It is imperative to establish yourself as an industry expert in your field or niche area. Just by creating things like dBooks, videos, and a host of other media surrounding your topic and tapping into the networks of people in your industry, you can increase your credibility greatly and help your brand. So it is important to be aware of the tools and resources that you have at your fingertips as it will help you to improve your standing in your niche and establish yourself as an expert.
How to Use LinkedIn to Help Your Brand
There are many ways that you can use LinkedIn to establish yourself as an independent industry expert in your area. One way that you can do this with LinkedIn is to optimize your profile. You need your social media profile to be as good as it can be no matter what platform you were on. With LinkedIn, this was particularly important to make your profile look both natural and professional. You should have a variety of links and references that you can put within the body of your post.
This will establish your credibility as an honorable professional other than an amateur. Making your profile as good as it can be and including references from others as well as links to support your claims will greatly improve your credibility as an industry leader.
Network with Like-Minded Experts
Another way you can improve yourself as an industry expert is to network with like-minded people within the LinkedIn community. You need connections with people in your niche area who are experts, as well as individuals who are on the same level as you. The networking with a variety of different levels of people in your industry you will show yourself viable and flexible within your niche and help you gain credibility among your followers.
Publish to LinkedIn
Try publishing regular or occasional articles to LinkedIn. When you publish on LinkedIn, you establish yourself within the writing world within your niche area as a leading industry expert. Even if you are just a start-up business owner trying to promote your brand or your idea, LinkedIn is a viable way to get the word out about what you are good at.
Show off your skills and your industry expertise and any other posts that you want to share to establish yourself as an expert. Remember to cite sources when you write articles so that people understand it is more than just your opinion.
Customize your News Feed
LinkedIn has a feature that allows you to customize your news feed. Use this so that you will get news stories that are related more to what you want to do within your goals as a business owner or independent writer.
Whatever it is that you do, try customizing your feed that you get on LinkedIn to be connected to the news and information that helps you to grow as an independent business owner or entrepreneur.
Remember the goal is to gain a following in your area of expertise and to be authentic about what you know. The more information you can learn about your niche area, the more you can influence your followers. It is a good idea to follow industry leaders on LinkedIn that are tied to your industry.
If you are a computer expert or an IT business owner, follow Jeff Besos or other experts in the IT field.
When you follow the influencers that are making the biggest difference within your niche, it shows that you are probably getting information that is valid and credible for your business.
Even if you don't know half of what these people know, just your association of your business with them among your followers and the search engines can do a great deal for your image online using the LinkedIn system as a central focal point.
Create a LinkedIn Slideshare Account
By having a LinkedIn SlideShare account, you can create creative and well-crafted SlideShare presentations that you can then share with your LinkedIn followers or to anyone else on your other social media site. Slideshare.net offers a complete system where you can create online PowerPoint-like presentations complete with bullet lists, graphs, media, and much more. This will do a great deal for your credibility by allowing people to see media that you have created on a topic in your niche. It is just one more thing that you can do to help establish credibility using the LinkedIn platform.
Use other Social Media
Finally, don't limit yourself to LinkedIn only. It is a very viable platform for business owners or people in the business world, and it is very professional-looking platform, but it's certainly not the only place that you can share your ideas to establish herself as an industry expert in your field.
One good idea is to link your LinkedIn profile to your Facebook, Twitter, or Instagram accounts to build your brand presence. Also, put a link to your LinkedIn profile within your website to create more search engine action and more targeted traffic.
You should also consider writing a book, creating all kinds of media such as videos and podcasts, and holding online webinars to further establish yourself in your industry.
Put it All Together
With time, you will see that your efforts have paid off and LinkedIn can be the focus of your well-organized campaign to show people about your expertise. Remember it is not about you bragging about yourself, but you should exude confidence when talking to your tribe.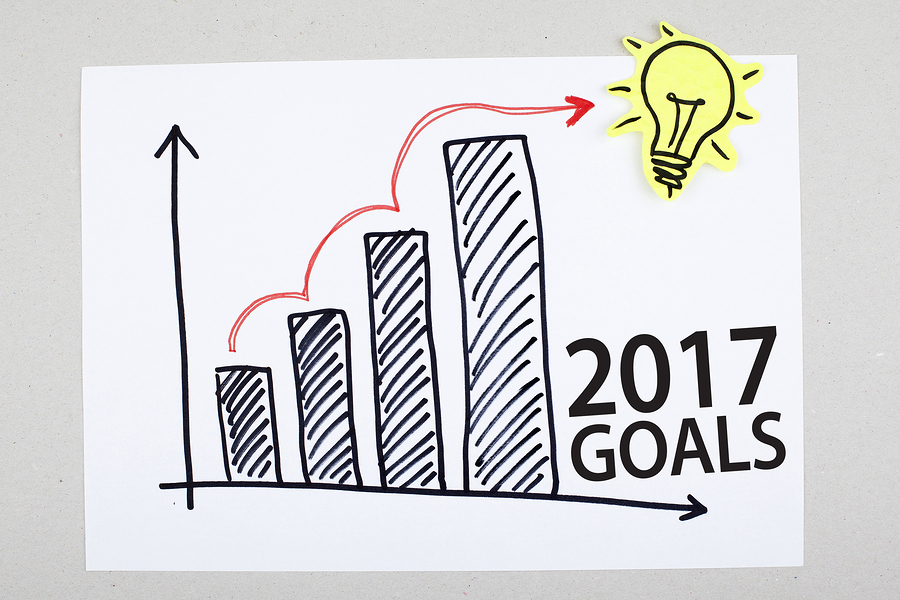 Never Stop Learning!
Remember never to stop learning. The more you learn about your industry and niche area from others as well as from your raw experience as an entrepreneur and business manager, the better you will be able to say that you were an expert in your field.
It is only by utilizing a higher level of application to your experience and knowledge that you truly become great. Experience is always the best teacher when it comes to entrepreneurship for running a business. You will learn a little at a time and become the expert that you should be to make a real impact.
Remember also that it takes a while to build a brand just as it takes a while to be established as an industry expert. Be patient with yourself, publish and create, innovate, and relate, and never stop learning. You will find that becoming an expert happens as you go rather than it being a long-term goal that you only reach once in your lifetime.