Reading Time:
5
minutes
Are you thinking about starting a new business? If you have a brick and mortar business, there are some places to that might be better than others. Perhaps you already have a place in mind, that you like and where you have lived for years. But it sometimes pays to look into geographical alternatives — this is especially true if you are looking to go live with a technology company or new startup of your own.
Have you given any thought about where you should go to start your business? No matter where you live now, you should look at the options in starting your business before you make plans to build.
To help with this process, we've listed some of the hottest location in the world today for both entrepreneurs and anyone looking to start a new business of their own.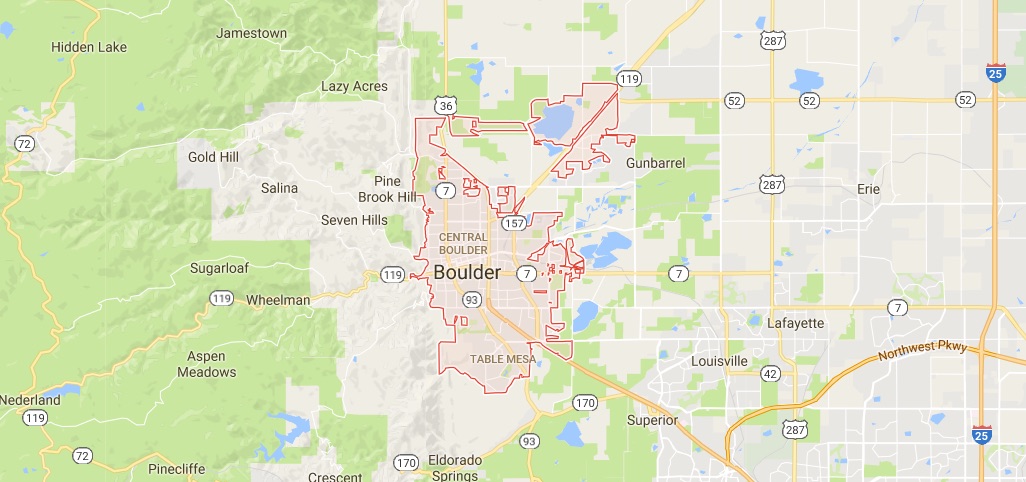 Boulder, Colorado
Boulder, Colorado is a great city to start a business, especially if you have an idea for a technology business. The University of Colorado is located there, along with many other progressive institutions that actively promote and fund a new business.
According to the American Electronics Association, Boulder has the highest level of software engineers per capita in the country.
In addition to the obvious connections to the technology influence in Boulder, you can enjoy the outdoor environment and wide space that the Boulder area offers.

Seattle, Washington
Seattle, Washington is a large metropolitan area that is ripe for the taking for a new entrepreneur or business owner.
It is the home of numerous big businesses that are well-established such as Microsoft and Amazon. But it is also plenty large enough to handle many new businesses that want to secure their place in the world.
With organizations such as the Bill and Melinda Gates Association, new entrepreneurs may find lots of help available financially for their new business idea.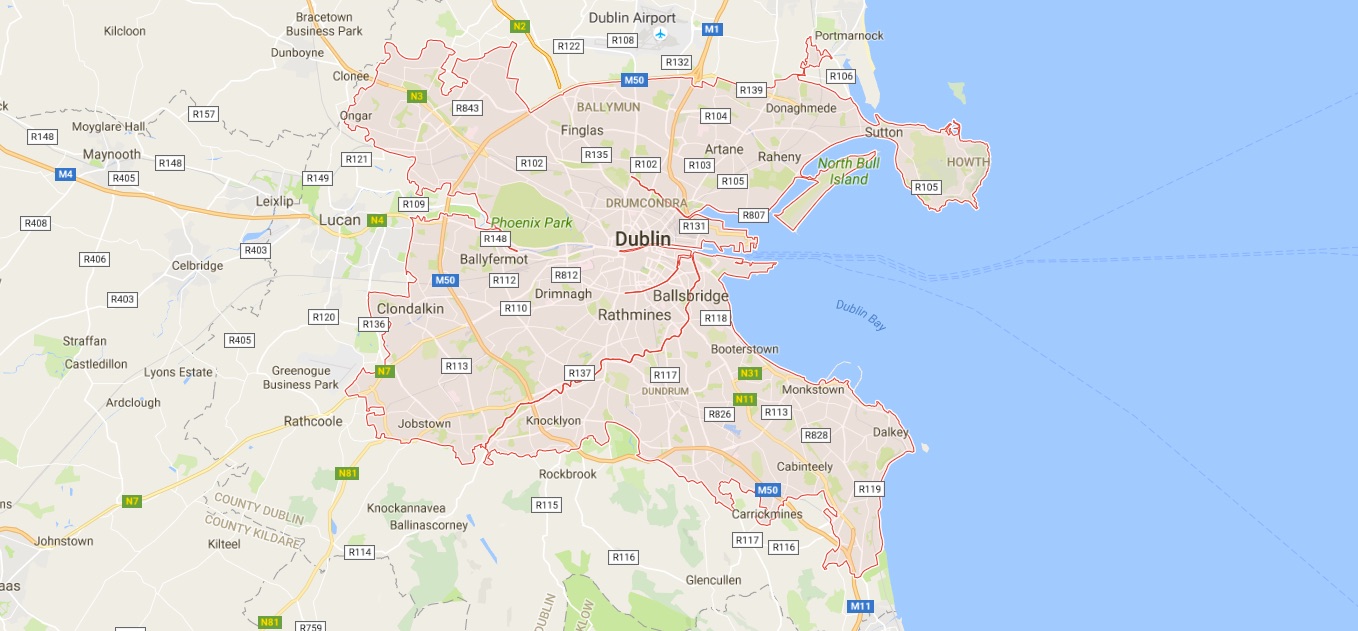 Dublin, Ireland
Dublin, Ireland is a happy, involved community that welcomes American visitors. They are rich in culture and they enjoy meeting new people who are there for a visit or to live.
There is a strong sense of community within Dublin and many new businesses succeed by getting started in Dublin and other Irish towns. Irish businesses that succeed best include those in the food industry, pubs, and arts and crafts stores. Dublin is a friendly town and you will find lots of help for anyone wanting to make their home and business there.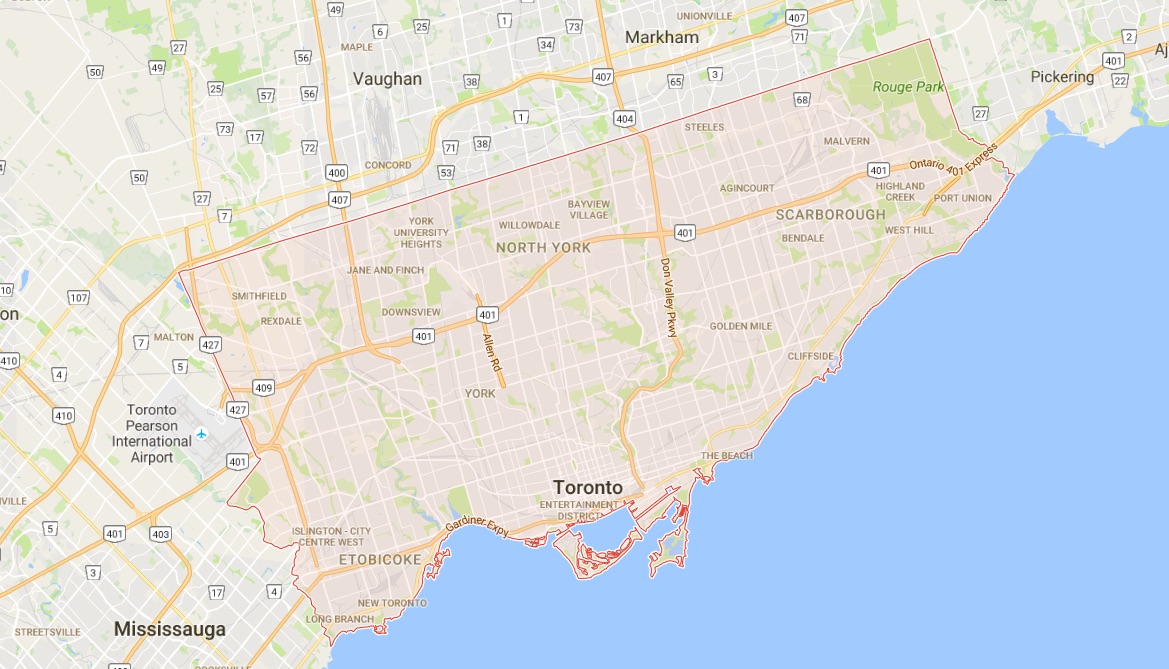 Canadian Towns
If you would like to try your business savvy in Canada, there are a number of provinces and locations that you may want to look into. Larger areas such as Winnipeg and Grand Prarie are possible locations you may want to check out. But if you like the idea of a smaller town environment, there are many smaller shops in some of the smaller towns.
Here is a list of some of the best larger towns to start your search for Canadian business locations. Then you can do your own search to see which towns may appeal to you.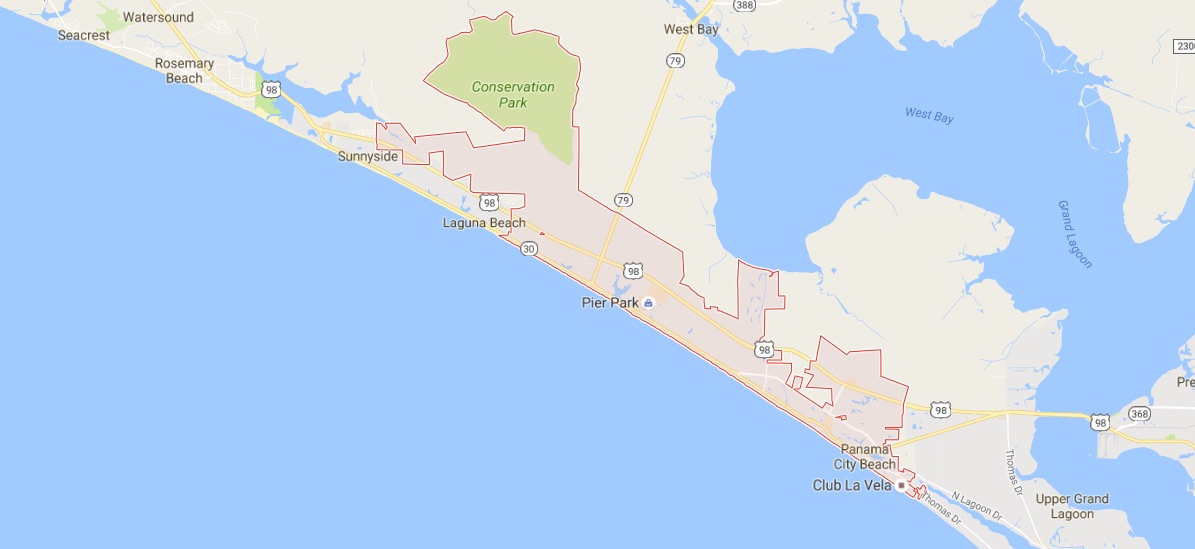 Panama City Beach, FL
If you have a business that is niche specific for the beach genre, Panama City Beach is a great place to start a business. With the avid beach community and boating crowd, you can establish a successful business in several areas.
Boating equipment and supplies
Surfboards
Airbrush T-shirt shops
Eateries by the sea
Fishing gear
If you are in any of the above businesses, Panama City Beach is a great choice. There will be plenty of potential customers in your niche and you'll love the ocean scene that you can enjoy while you're there!
It's a beautiful ocean town that will allow you to live in the place you vacation!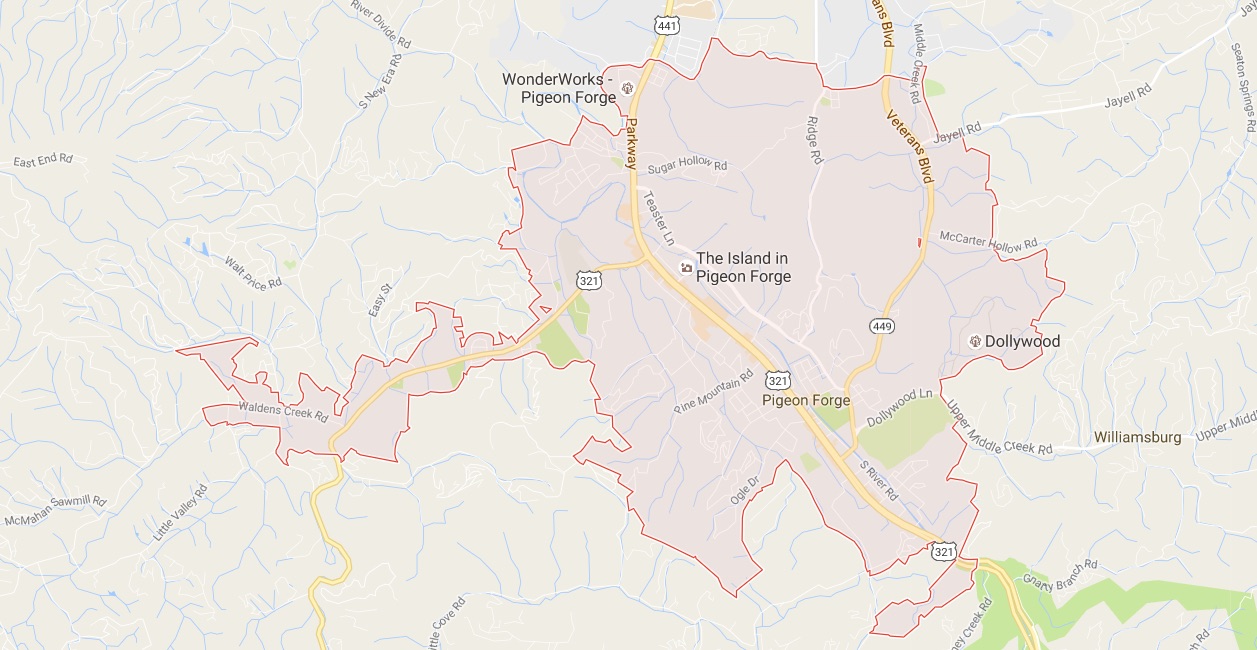 Pigeon Forge, Tennessee
Have you ever considered moving to a tourist town? Pigeon Forge, Tennessee, located close to nearby Gatlinburg, is a prime tourist area. Thousands of people per year come to visit this interesting tourist town each year and it's a great opportunity to create a steady stream of income.
If you have not thought of the type of business you want to start, here is an excellent opportunity to start something new. You may want to travel to Pigeon Forge and look at the various types of stores that are thriving in this area for ideas.
I have personally been to this area of Tennessee and some of the areas that seem to do well are:
Souvenir shop
Bags and suitcase shop
Eateries and Restaurants
Clothing stores
Country music stores
Doll shops
These are some areas that I noticed do very well in Pigeon Forge and the surrounding area. There are numerous niche areas that you can start a business with if you live in this area. With Dollywood, Parrot Mountain, and numerous other shops and activities, it's also a fun place to be!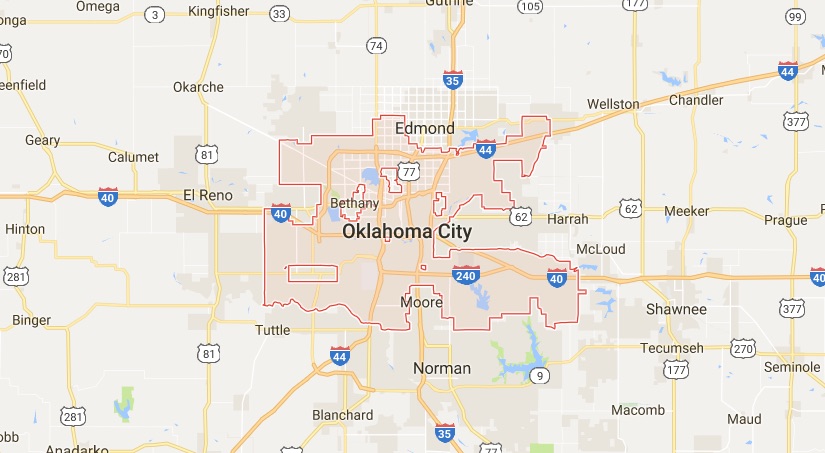 Oklahoma City, OK
Oklahoma City, Oklahoma is one of the best places to start a business. Rich in culture and opportunity, Oklahoma City is a place that is ripe for business owners. The population as of 2013 was over 610,000 and the area offers a wide variety of activities and business opportunities for new business owners.
Oklahoma City is a culturally-rich area where people love to welcome, newcomers and most of them are very friendly. Their state motto is "Oklahoma is OK."
Smaller Town Options
If you don't want to go to one of the larger metropolis areas, one option for you may be to go to a smaller town. One example of a small town venture is Holland, Michigan. Holland, Michigan is a city located on the eastern shore of Lake Michigan. They are known for their tulip festivals (which is where they got their name), and they also have several medical schools, architectural businesses, and many others. It is the home of Frederick Douglas.
Wherever I hang my hat
In the end, wherever you hang your hat, that's your home, as the old song goes. But you need to find a location that is not only a lucrative area that will make you money but also an area that you will feel at home in and want to build your business.
Do your homework and make notes on the location that you are considering before you make the move. Find out where the resources are that you'll need to get started, such as banks, small business administrations, and chambers of commerce. If you do your due diligence before you go, you will be ready to face the world and build your business from the ground up.
For the Virtual Entrepreneur
One closing word for the virtual entrepreneur. By that, we are referring to the online entrepreneur that does not own a "brick and mortar" business. The good thing about an online business is that you can literally live anywhere and do your job!
Wherever you go, plan carefully and start a business plan then decide where you would like to start your empire. I'm sure you'll make it a huge success.